Be a part of the SievX Memorial project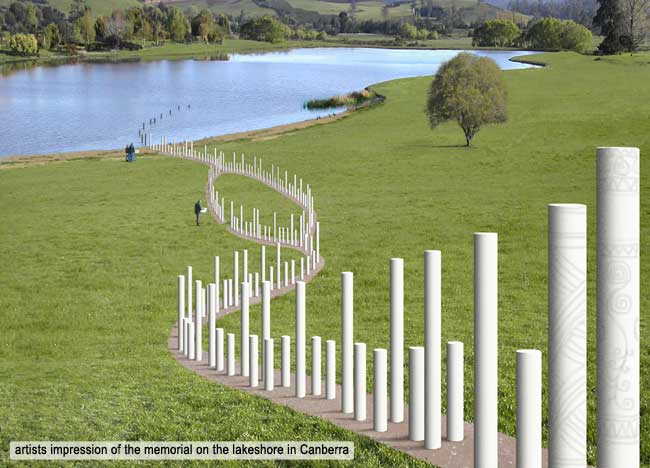 Canberra, Australia: "The SievX Memorial is being built on the shores of Lake Burley Griffin to remember the worst maritime tragedy in our region since World War Two - the drowning of 353 parents and children on a refugee vessel bound for Australia in 2001.
"Community groups, churches and school students around Australia are contributing individually decorated wooden poles - to form a permanent memorial by the lakeshore ...
"We will assemble the poles in Canberra on Sunday October 15th, for the 5th Anniversary Memorial Event, attended by bereaved families, survivors, school students, churches and the international community concerned for refugees.
"You may choose to travel bringing your pole, or if you are far away, to send it by freight to be erected by volunteers on the day."
http://www.sievxmemorial.com/
Tagged:
sievx
,
refugees